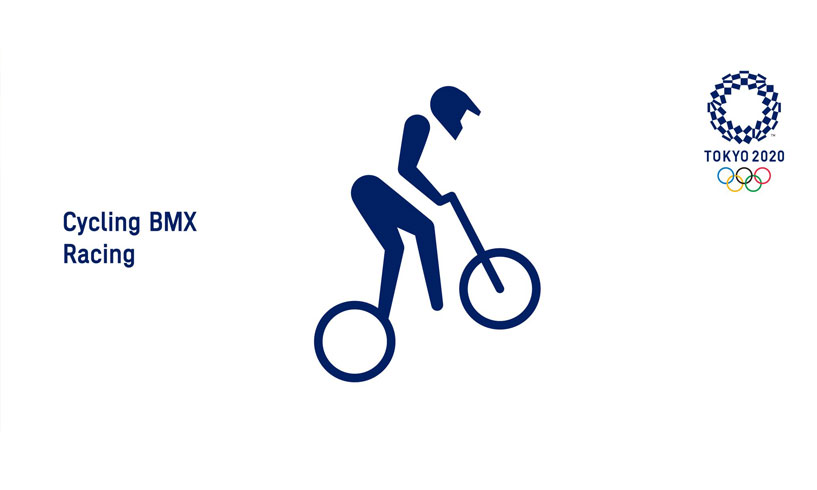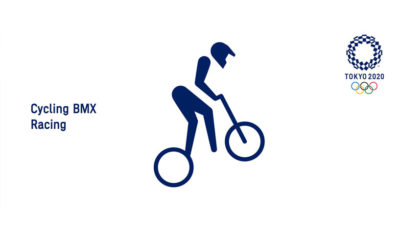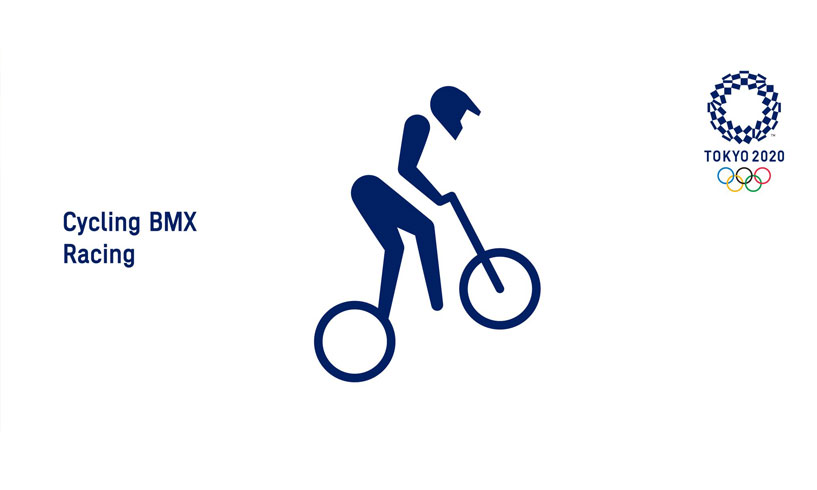 Top Story
Tokyo 2020 Sport Pictograms
The visual representations of each sport at any-given Olympic Games—"pictograms" in Graphic Design parlance— are an important part of both the marketing of each sport to...
As News reported on Feb 24, USA BMX released the design for the jersey Team USA would wear at the 2019...

Rennen Design Group Honcho, Gorge Costa, joins Announcers Tower with some fresh innovations from the lab. We always love industry scoop...

As part of this weekend's 2019 UCI BMX World Championships qualifier, USA BMX debuted the Team USA jersey.  You may or...
More Posts