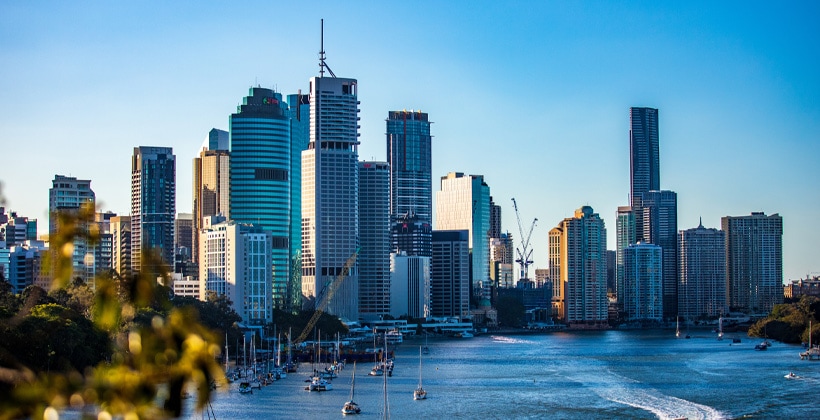 While the world is still figuring out the next seven days, UCI is doing the work to figure out where BMXers will be touching-down for the World Championships in years to come.
Over the weekend, UCI announced that the 2026 UCI BMX World Championships will be in Brisbane (say it right: "brizbin"), Australia.
A beautiful city, on the East coast of Australia, in the state of Queensland, Brisbane is an 18-hour flight from Los Angeles, so you have plenty of time to drop some bucks in a jar for Business class, at least for your rider.
Here are the next six Worlds locations:
2021 – Papendal, Arnhem (NED)
2022 – Nantes (FRA)
2023 – Glasgow, Scotland (GBR)**
2024 – Rock Hill, SC (USA)
2025 – Copenhagen (DEN)
2026 – Brisbane, Queensland (AUS)
**As part of the 13-discipline, three-week-long "UCI Cycling World Championships" which UCI will stage every four years.
BMX News will be watching the happenings as relates to everything Worlds, as the dates approach, so keep it right here for all the info.
---
Links
UCI BMX Worlds Coming Back to Rock Hill in 2024
---
This Article is presented by Time2Shine BMX