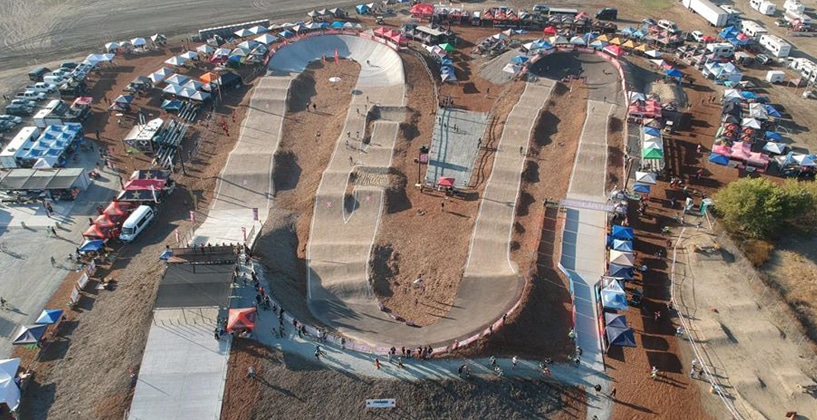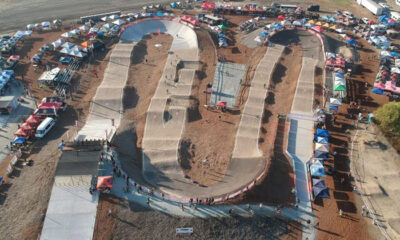 Archives
Vegas Nats Out – California Here We Come!
For some of us, it almost seems like COVID ain't a thing anymore. There are many parts of the country that are, or soon will be...
Day three of the 2019 USA BMX Midwest Nationals started late, due to some early rain, but everyone was happy when...

Some terrible news today out of Vancouver Island in Canada, as BMX News learns of the death of Yess BMX Factory...
More Posts