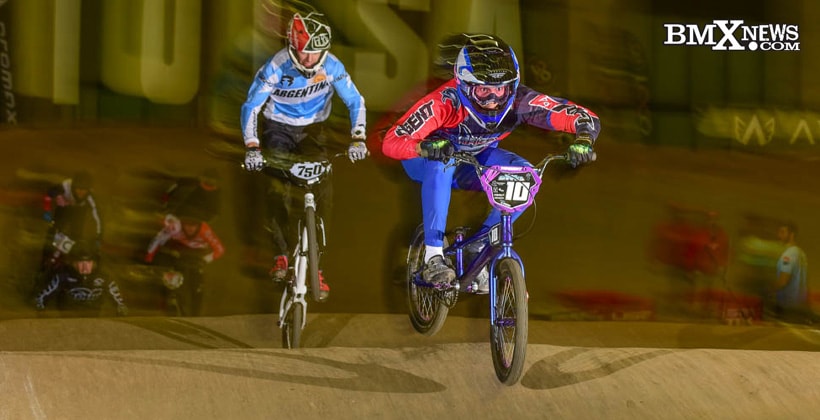 With all apologies for the delay, we are pleased to present our photoset from Sunday at the 2021 USA BMX Grand National. This was the largest BMX race of all time, with an eye-popping 956 motos. Hard to imagine that it was all fit in to two calendar days.
The "what happens when it hits 1000 motos or more?" article is soon to come, but for today, let's all rejoice in the fact that BMX Racing is strong in America, and still leads the world in participation and fervor.
For those of us who were in Tulsa, it lived up to every-bit of it's moniker "The Greatest Race on Earth," and toss-in the Super Bowl, Interbike and Scouts Jamboree.
We saw BMX friends we have not seen since "teh COVIDs" jumped off, and were having so much fun visiting that we didn't even shoot on Saturday. A sin, to be sure, but we're confessing it here, so hopefully you'll absolve us.
Big congrats to all those who earned a NAG plate in the 2021 season, the top 10 of whom we acknowledged in our story last week. And now, the National Top 10: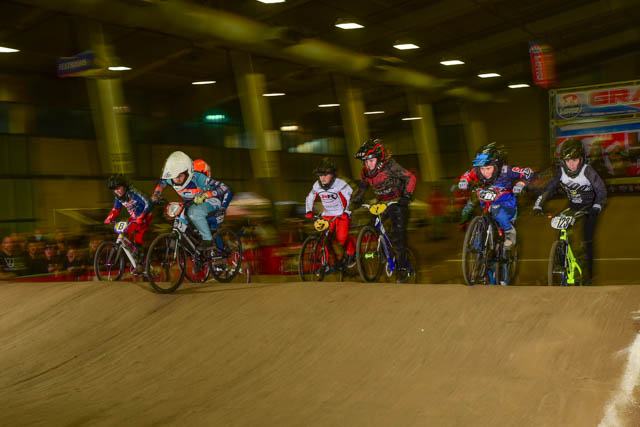 GIRLS/WOMENS CRUISER
1. Brooke Walski
2. Danica Anderson
3. Alexandra Hill
4. Angela Hale
5. Danica Appenzeller
6. Annalyse Solano
7. Mia Custer
8. Shannon Wunder
9. Christina Gayler
10. Kira Boustead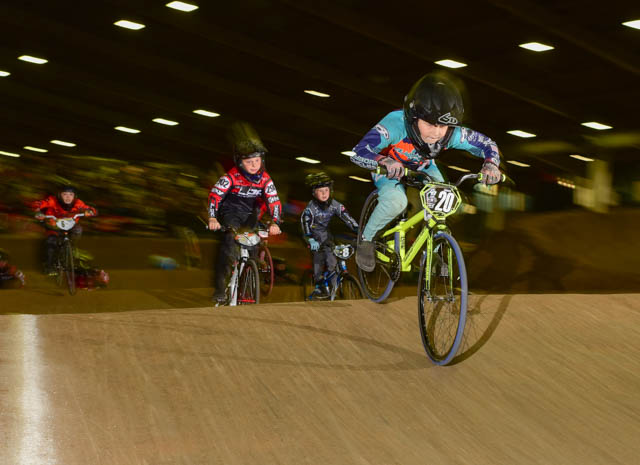 BOYS/MENS CRUISER
1. Greyson Sneed
2. Rowdy Holzer
3. Henry Leners
4. Clay Sheffield
5. Juan Manosca
6. Knox Perkins
7. Dallas Gardner
8. Aaron Blee
9. David Archibald
10. Nathaniel Loy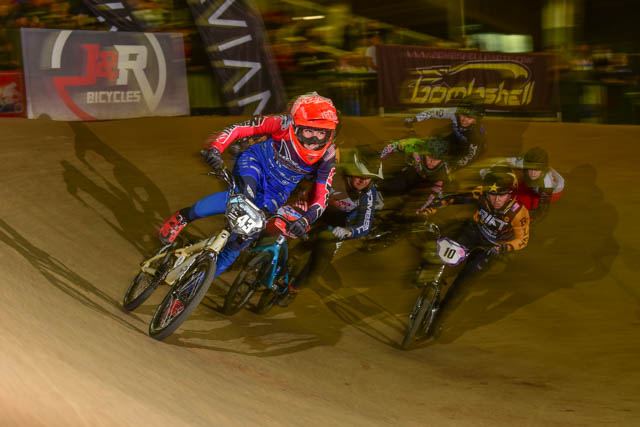 GIRLS/WOMEN 20″
1. Ava Corley
2. Mckenzie Gayheart
3. Danica Anderson
4. Manuela Munoz Velez
5. Lola Jonjevic
6. Zoe Dannenberg
7. Olivia Alvidrez
8. Malia Alvarez
9. Alexis Alden
10. Kira Vescuso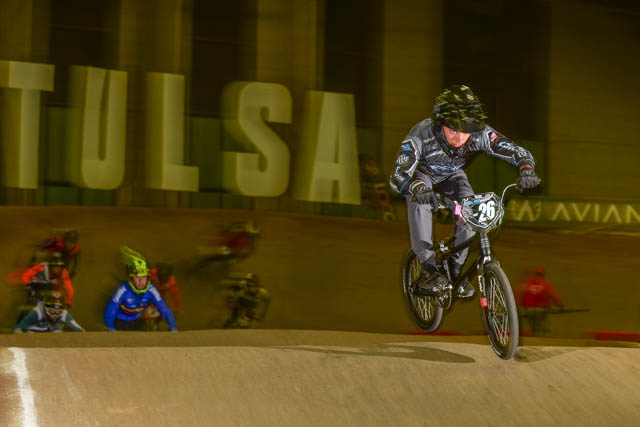 BOYS/MEN 20″
1. Sean Day
2. Cedric Cade
3. Drew Polk
4. Gaige Gomolicke
5. Justin Perkins
6. Eli Staton
7. Greyson Sneed
8. Wyatt Christensen
9. Cutter Williams
10. Wyatt Williams
And top teams Bay Area BMXers (Bike Shop) and Full Tilt (Factory).
We are cleaning the cameras and stocking up on AA batteries for the season opener in Las Vegas. Stay tuned to News in the coming weeks as we cover the team changes, and other good stuff from the post-Grands world.
But for now, check out the photoset (complete with free digital downloads).
---
Links
2021 USA BMX Grand National Photoset – Sunday
In case you missed it…
Race of Champions – Thursday Photos
Race of Champions – Friday Photos
---
This Article is presented by Time2Shine BMX