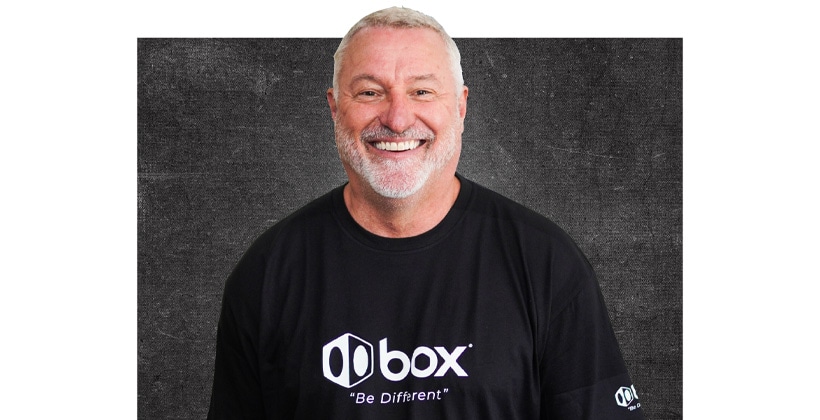 It's a great day, indeed, when we get a call from someone in our industry saying they are going DEEPER into the BMX business. Especially-so when that call comes from Toby Henderson.
Toby called to fill us in on his involvement in the American BMX Company. The company will act as parent to a portfolio of household-name BMX brands of yesteryear, most notably Race, Inc., Cook Brothers and Bottema Forks. Toby says there "may" be more on the way (so we'll take that as a definite).
News reported on Race Inc's reappearance onto the scene, under the new-at-the-time ownership of Marc Côté, a BMX dad and former racer from Quebec, Canada (June 4, 2020). What we didn't know at the time is that the venture also had that special continental taste and charm of Team Toby in the mix.
We could have just copy-pasted the press release on the news and called it a story, but news like this needs that special #NewsTeam treatment. Toby quickly agreed to join us on the Announcers Tower Podcast for an episode to talk about all the product developments in the pipeline, their plans for a Grands-week debut of new Race Inc. hardware, and some additional BMX-related talk that he is in a unique position to speak on.
Technical Note: It's been a minute since we have posted a podcast episode…TOO long, for sure. And our trusty podcast rig that has served us so well for most of our 168 episodes finally gave up the ghost…JUST as we got Toby on the phone. Well, as the saying goes: "the show must go on," so we went ahead on speaker instead of studio mic, so pardon the audio quality here. New mic in en-route for the next ep.
Listen Now
Stick with BMX News for product peeks and the full debut of what Race, Inc. and all the American BMX Company brands have in store for 2022, and beyond.
—Mike Carruth