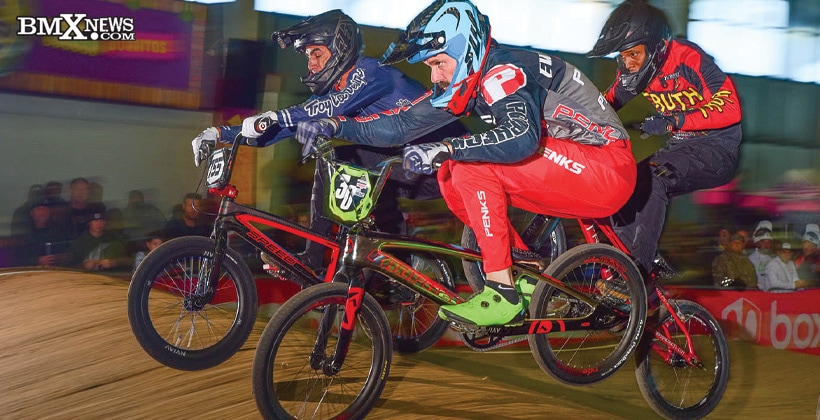 With 801 motos, the 2021 USA BMX Race of Champions was the largest BMX race of all time (at least until, on Saturday, when the 2021 Grands said "hold my Gatorade").
The two-day format not only seems to be working out, it has quickly become absolutely essential in order to fit all that action in.
Still, it's a bit of an adjustment to be at the race on Thursday, instead of popping in and out for practice at a given time.
"The COVID," or the ensuing staffing crisis has changed the game in terms of the dining choices available to Grands-goers on Thanksgiving, with only a couple-few restaurants actually open for the traditional meal.
Cracker Barrel, the annual go-to for the gobble-gobble allegedly ran out of food by 5PM and was forced to close. We ended up at the appropriately-named Golden Corral, which had an hour-plus wait. Still, it was good to chow-down with our BMX brethren, and it all opened up on Friday.
The race action both days at the ROC, plus the NAG 5 challenge and Pro Finals on Friday Night (also still getting used to that) were red-hot, and we brought back a nice set of shots from both days (links below).
Check out our Grands gallery in a separate post coming tomorrow. There are free photo downloads for personal and social media use.
ROC Champion Distribution Map
(courtesy of G-Mo at USA BMX)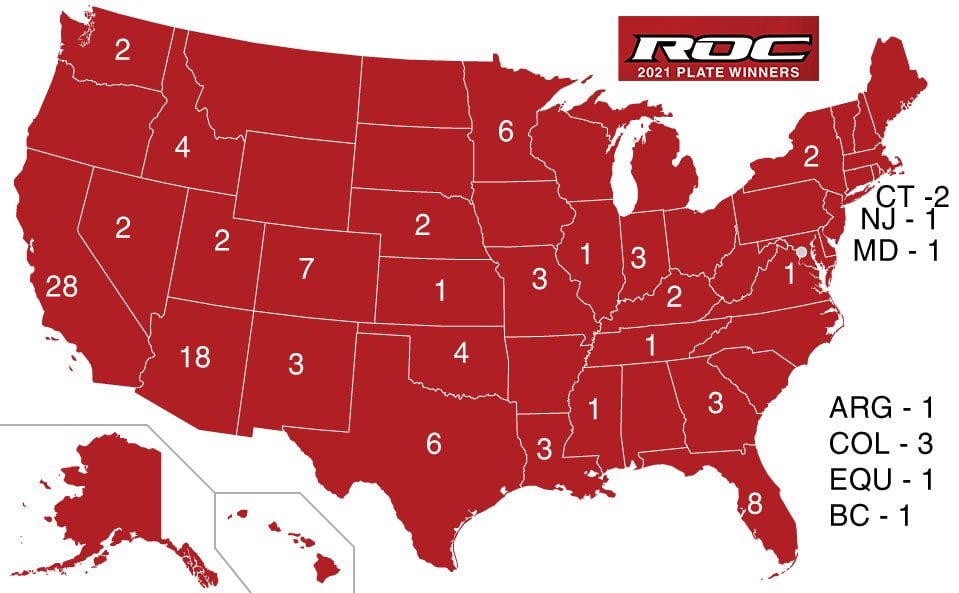 ---
Links
---
This Article is presented by Time2Shine BMX