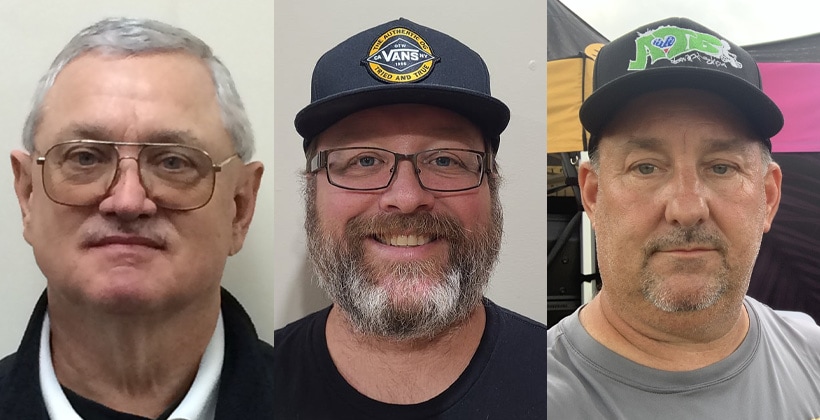 Pro Gate has been the official starting system of UCI BMX for many years, and the medals of all four Olympic Games featuring the sport have been decided across one of their starting gates.
They are known the world over for innovation, quality and the unparalleled service of "The Pro Gate Guy," Pierce Barker.
Word and rumors have been swirling around for the past week or two about the company being under new ownership, or new management, or some type of changes at its headquarters in Rockford, IL…so we're going to the man himself, for the straight scoop.
Joining us on this episode of Announcers Tower are Pierce Barker III and special guests Justin Miller and Brian "T-Bone" Wilson, who are a big part of the news we'll be discussing today.
Listen Now
It was exciting to interview this trio of heavy hitters in the BMX starting gate game, and we look forward to the next chapter in the Pro Gate history books.
As we said on the show, be sure to go see them at the 2021 USA BMX Grands…rip some practice gates and get to know the new shot-callers.
—Mike Carruth
---
Links
This episode is presented by Time2Shine BMX