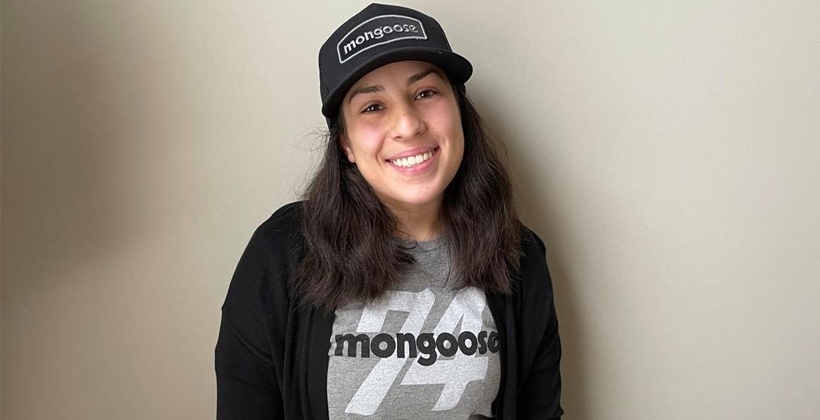 In the days leading up to the 2020 USA BMX Grand National, we got word that Sophia Foresta would be moving on from her 12-year relationship with GT Bicycles, and had signed on to the Mongoose Factory Team with a dual off-the-track role at the USA BMX Foundation.
We were tempted to post the news as soon as it came in…but decided, instead, to let the fervor of Grands week die down a bit, and invite Sophia on the podcast for an in-depth chat about the new gig. I am REALLY glad we did that, because hearing it in her own words adds a whole other dimension to the story.
We have been following Sophia's career for over 10 years, and have seen her do some great things on the bike, including earning the 2012 and 2015 USA BMX National Number 1 Girl title and USA Cycling BMX National Junior Champion in 2017.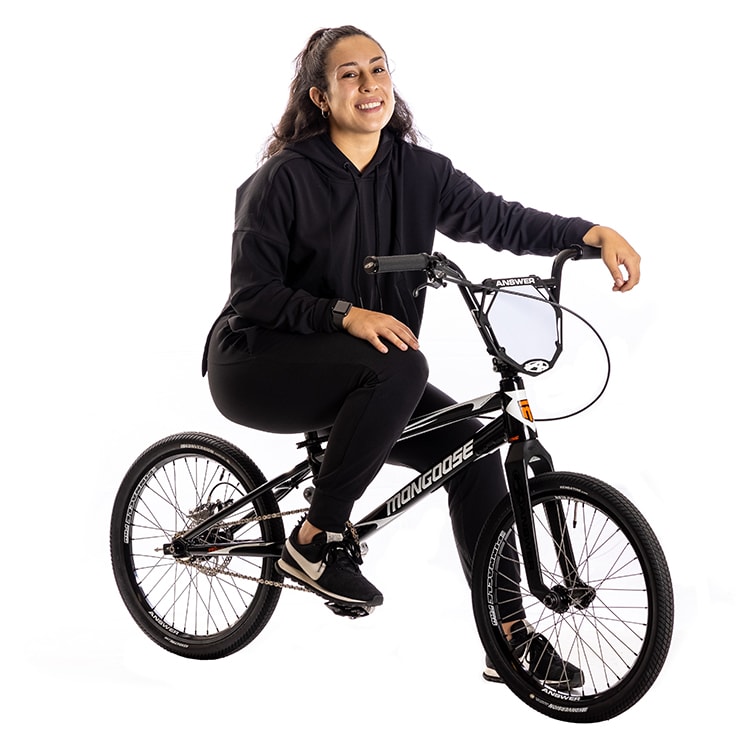 She has always been the consummate professional on and off the track, and her transition from GT to Mongoose has been no different…all bridges in tact, everyone happy for everyone else, exactly how it SHOULD be.
This was the kind of interview where you can hear the smile in Sophia's voice, and it is infectious (if you'll pardon the era-appropriate levity) in the best possible way. The fact that she will be an ambassador for BMX racing, going out to schools, sitting for media opportunities and all the stuff that goes with it, is a huge win for the sport…I only hope kids can get back to school soon and hear her message, because I know a lot of them need it right about now.
Listen Now
The BMX #NewsTeam wishes Sophia all the best in her new Mongoose sponsorship, and in her work with the USA BMX Foundation. We made her promise that she would come back in a few months to tell us how things are going, so watch for a follow up show after a few pages are torn off that 2021 calendar.
—Mike Carruth
---
Links
Article in Forbes, Covering the News (Nov 23, 2020)
---
This Article is presented by Time2Shine BMX