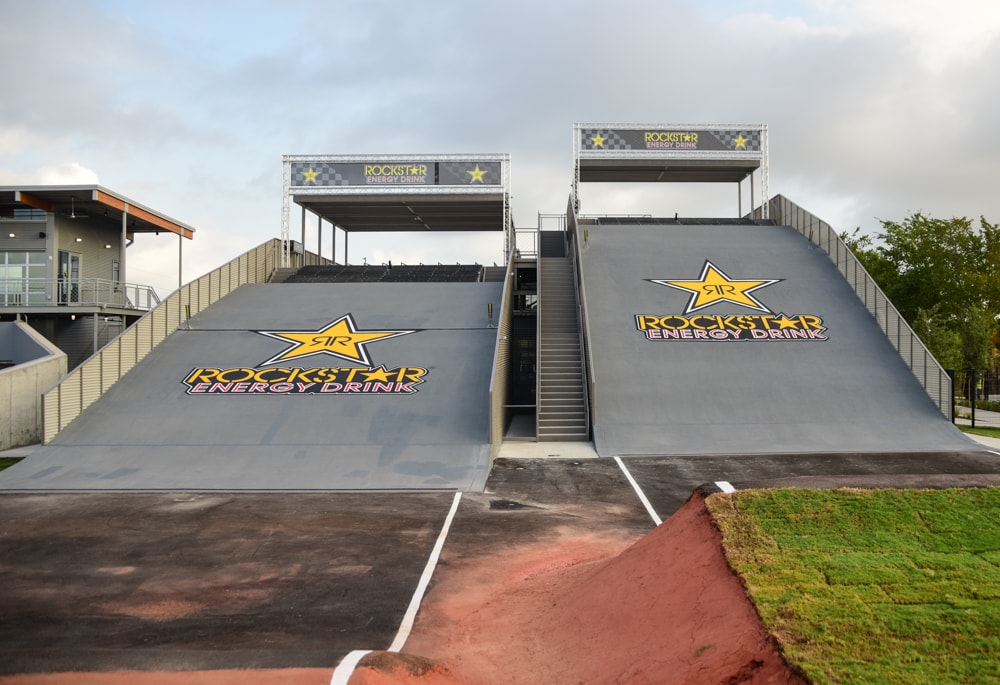 After months of waiting for the COVID-19 epidemic to subside, both in the US an around the world, the UCI announced today that the previously-postponed 2020 UCI BMX World Championships, scheduled for the Rockstar Energy Bike Park in Houston, TX, has now been officially canceled.
The governing body specified that it was the organizers who made this very-difficult decision, saying:
"Despite its best efforts to come up with an alternative, the UCI regrets to announce that there will be no UCI World Championships in the discipline in 2020. The next World Championships will be held on 20-25 August 2021 in Papendal (Netherlands), after the Olympic Games in Tokyo."
This leaves a few open questions as-to what happens next:
* We recall reading something about the nations points, and how/if events forward of the March 3 cutoff will count toward Olympic slots. As of this writing, we are working to find a definitely answer on this.
* The release above states that the 2021 Worlds will be after the Olympic Games. So, unless they are going to run a separate Elite World Championship prior to the Olympic Games, will the 2019 Champions get to run the rainbow jersey and W1 plate at the Olympics?
* Will Houston get another slot for a future World Championship event, or will they need to start their process all-over again.
One of the intents of building the Rockstar Energy Bike park in the first place was so it could host large scale events–the World Championships in particular.
It's heartbreaking that they lost the opportunity in 2020, but we can only hope they will be back on the calendar for a future year.
BMX News has reached out to our contact at UCI to request clarification on these, and other questions from here in the Newsroom. We will update this story once we have further information.
One more thing…
The Rock Hill World Cup (two race days), that was postponed from may has been rescheduled, and will run on November 6-7. This updates our story from March 30, which called the season, in its entirety "postponed." Fortunately they will get two race days in before 2020 bids us a fond farewell.
More on this and closer-to-home developments as they happen.
—Mike Carruth