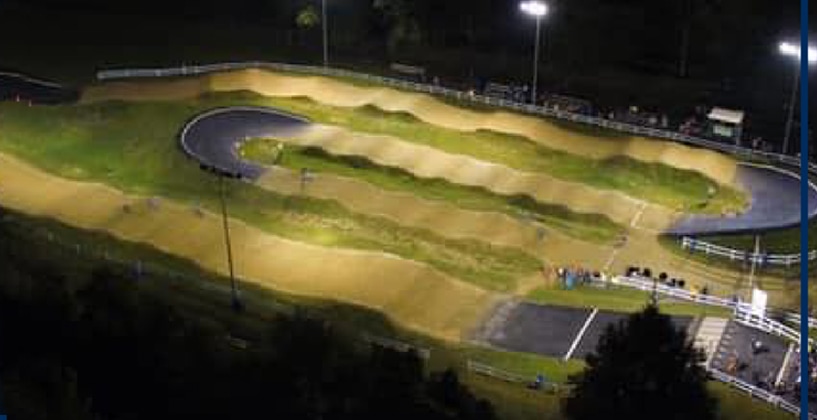 With the Bounce Back Nationals about to jump off in Oklahoma today, USA BMX is out with fresh news concerning another race on the schedule. The 2020 Stars & Stripes Nationals, to be held July 3-5 will be moved to Imagination Glen BMX in Portage, IN. The race has historically been in Pennsylvania (Most often in South Park, but one recent year in Pottstown), but the Hoosier state is delighted to have it.
Track Operator, Jackie Altizer told News–
We are honored to have been called upon by USA BMX to host the 2020 Stars & Stripes Nationals. Our whole crew is enthusiastically stepping up to make it a great race.
Northwest Indiana has some great amenities for BMX families to enjoy: beaches, parks, dunes and, of course, great BMX. We hope you will make your plans now to join us at Imagination Glen BMX for Independence Day Weekend.
Imagination Glen just happens to be our home track, and we are very happy for the IG crew to have an opportunity to welcome America to our little corner of heaven for one of the best races of the year.  See you there!
—Mike Carruth