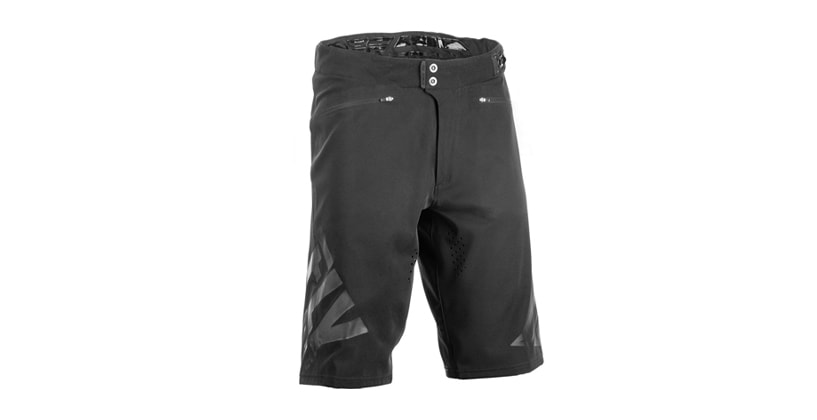 As BMX Tracks re-open nationwide, we may have a "short season," but as the weather gets better in the USA, it's also moving into "shorts season." In parts of the West, temps are in the triple-digits, and Ma' Nature will be bringin' the heat to the rest of us in due-time.
The Radium Shorts, by Fly Racing, are what the "cool" kids will be running this season (both figurative, and literally).
They have all the stuff of their long-leg twin, but with a knee-deep cool-factor.
* Enduro/DH short with the same fabric as our Lite Hydrogen MX pant
* Spandex stretch panels for added range of motion
* FLY Racing patented 2-D buckle system
* Durable 600D back panels
* Full mesh liner
* Bonded pockets
* Laser-cut vent holes
* Silicon print inner waistband
* Sublimated graphics
You can run them with flash around the 'hood, and at the local trails…but to get on the track, you're going to need some knee guards.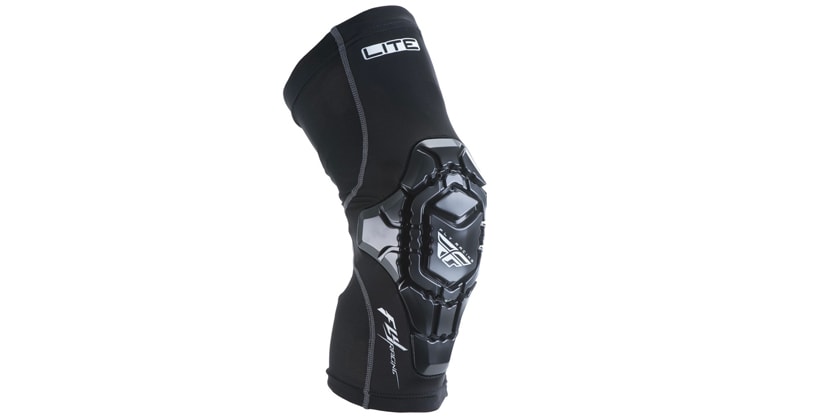 For that, you'll need something like the Fly Barricade Lite Knee Guard. The Barricade is made of a special blend of viscoelastic foam with memory function allowing for repeated-impacts.
Check the links below for the full-scoop, specs and ordering info.
---
Links
Fly Racing Radium Shorts – Black
Fly Racing Barricade Lite Knee Guard
BMX Racing Pants and Shorts on Time2Shine BMX
---