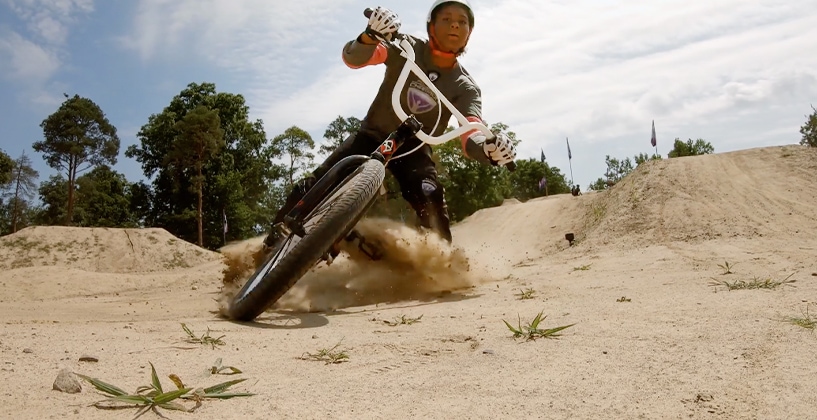 Back on March 19, BMX News reported on a show premiering that evening, called All-Round Champion. It is an 11-episode series where young athletes participate in each other's sports, to ultimately determine who can earn the crown of all-round champion.
After six episodes, the wait is finally over for BMX Racing to take center stage!
Marshall Gehrke Intro Video
BMX Racing Intro Video
It all happens tonight at 8PM Eastern time, on the BYU TV Network (check local listings). Watch as the group gets on the pedals and gets rad on BMX bikes at a Toronto-area track, coached by Donny Robinson (as we can see from the promo video).
---
Links