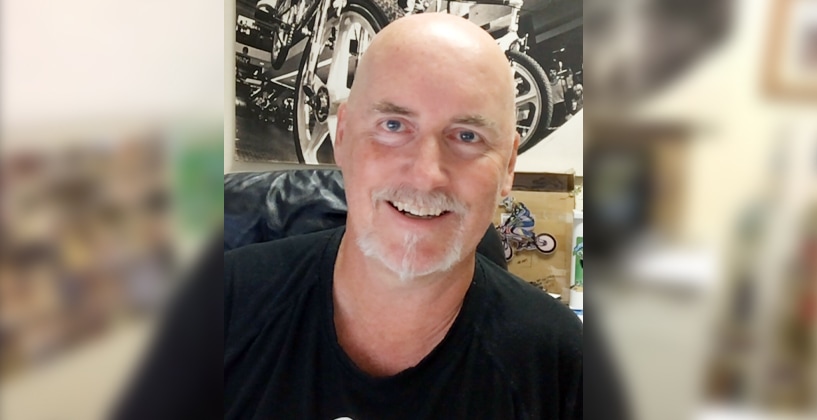 With local BMX Racing starting to flicker back to operational status in the USA, and a special double digital issue of Pull Magazine about to drop to readers in the coming week or so, we thought it would be a great time to welcome long-time BMX icon, Craig "gOrk" Barrette to the show.
His time in BMX dates back to the mid 1970s, or before, and he has served in many roles over the years–but best known by new school and old school generations as editor of a top BMX Magazine ("Pull" today, and "BMX Action" back in the 80s). He also ran a freestyle team and was the brand manager of Redline Bicycles for its 11-year heyday. AND a member of the National BMX Hall of Fame.
In our chat, gOrk talks about the upcoming double issue of Pull, the "April Madness" bracket contest, how he got his unusual nickname, what three things he would like to see make a reappearance in BMX Racing from the old days (and gives us a bonus), his outlook on where Olympic BMX Racing will be in 2024 and 2028, and a lot more.
Listen Now
He definitely had some profound perspectives on our questions, and his is a lens that most people don't have the chance to look through (both literally and figuratively).
There is a LOT more to cover, so be sure to watch for another couple episodes coming down in the not-so-distant future. A big thanks to the man, himself, for taking the time to join us.
—Mike