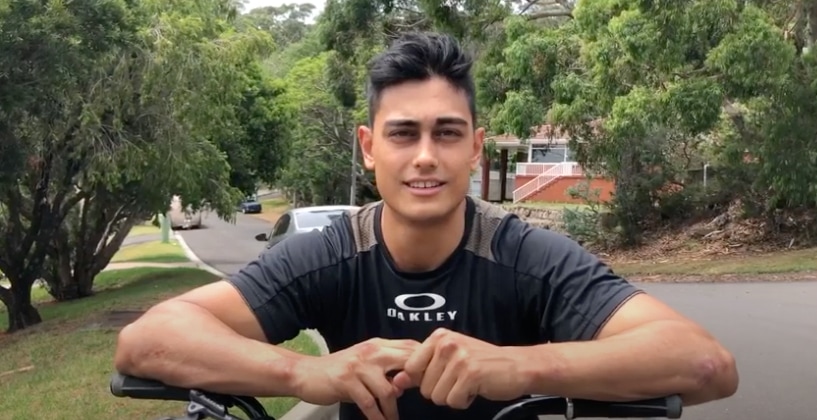 Our last update on the condition of Kai Sakakibara brought the good news of him emerging from a seven-week long coma, following a wreck in the second turn of the Bathurst World Cup race in February.
Today we learn, via a statement, that Kai continues to make gains in mental acuity, from pointing to "yes" or "no" on a piece of paper, to verbal responses to simple questions.
Another bit of good news is that, with surgeries behind him, at least for the moment, Kai has been moved from the Canberra hospital to which he was transported directly from the track, to the Brain Injury Rehabilitation Unit in Liverpool, about 25 miles west of Sydney. He is expected to be in the rehab facility for "many months," according to the statement.
Doctors have told Kai's family that he will experience some amount of permanent disability, noting that the trauma on the left side of his brain is presently hampering his ability to speak and move the right side of his body.
The statement also said that Kai is now able to use his phone to scroll through social media. We hope that he happens upon this article, and can see all the comments left for him by BMX News readers on our Facebook page.
Kai has a strong competitive spirit, as evidenced by the videos he and sister Saya have posted. In one particular video, shot just after January 1, he talks of delaying New Years revelry in order to keep his focus on training. We have no doubt that Kai will bring that same dedication and focus to the work he will do in the rehab facility.
We wish him the absolute best, and look forward to bringing you more good news as his journey unfolds. Read the full statement at the link below.
—Mike Carruth
---
Links
Sakakibara Family "Easter Sunday" Update