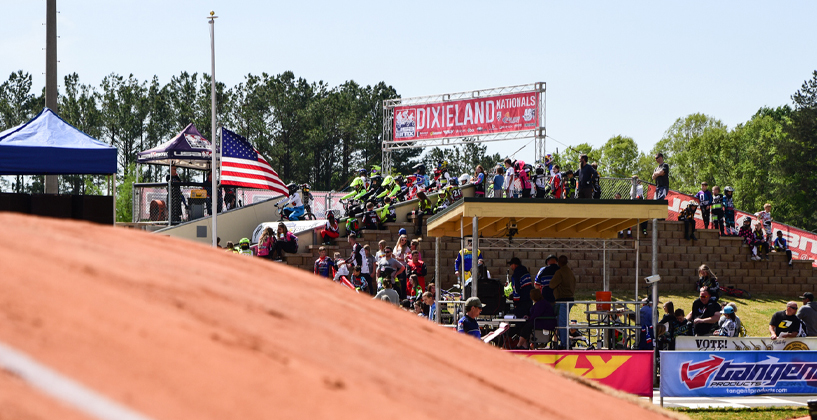 Even though it feels like the sun is just-about to rise over the horizon on the COVID-related closures, we're not out of the proverbial woods yet. USA BMX is out today with two more postponements:
Due to the continuation of bans on crowd gatherings in Georgia and Minnesota, USA BMX will postpone the Dixieland Nationals (May 8-10) and the Land O'Lakes Nationals (May 15-17) to a later date. As we continue to monitor the COVID-19 situation, USA BMX will rely on local authorities in each state with regards to cancellation or postponement of scheduled events as safety for our BMX community remains the priority.
Any rider who pre-registered for these events will receive a refund automatically to their credit card. Additionally, all reservations for hotel rooms for these events through BMXhotels.com will automatically be canceled and the deposit will be refunded.
This marks the sixth and seventh postponed USA BMX national races on the 2020 schedule.
BMX News will have further updates on the 2020 USA BMX National Schedule, as they become available.