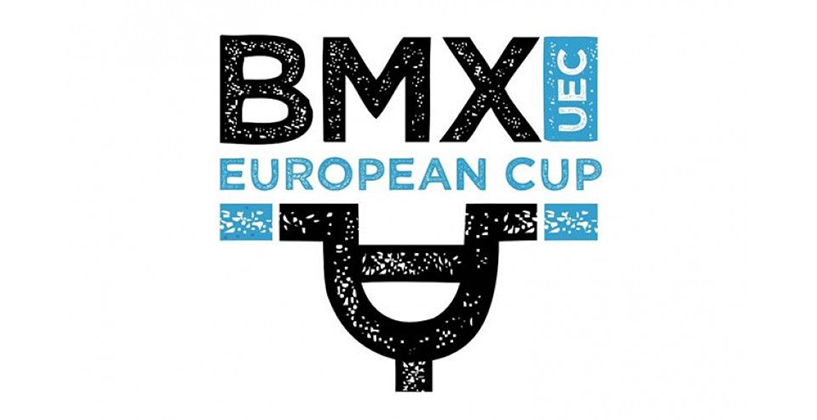 The European Cycling Union (UEC) announced on Thursday that the UEC BMX rounds in Verona, Italy on March 28 and 29 would be postponed. No further information was released in terms of potential reschedule dates, however a release said:
The UEC Management Board, the UEC BMX Commission, the Italian Cycling Federation (FCI) and the organiser are already actively looking for another date in the UCI calendar so that the event meets the scheduled deadlines for awarding points to qualify for the 2020 Tokyo Olympic Games.
As noted in our article on the postponement of the Sea Otter Classic yesterday, other cycling events in Italy, and around he world are being postponed, or canceled outright.
Postponement makes the most sense for event-runners, as it is likely the Coronavirus scare will subside by the Summer or early Fall, and everyone can get back to their normal routines.
BMX News reached out to USA BMX for comment on their plans for dealing with Coronavirus, here in the States. Here is what they told us:
USA BMX continues to monitor the ever-evolving situation associated with the COVID-19 outbreak. As with everything we do within our organization, safety remains a priority for our BMX family and staff.
Our intention is to provide information that will help mitigate the negative impacts of COVID-19, including both the fear of contracting the virus, as well as its spread. Currently, there is no plan to cancel races.
If new information indicates a threat or exposure of the virus in a specific market, USA BMX would make a decision at that time regarding cancellation or postponement.
Stick with News for the latest updates on how the COVID-19 Coronavirus is impacting the cycling community in general, and BMX Racing, in particular.