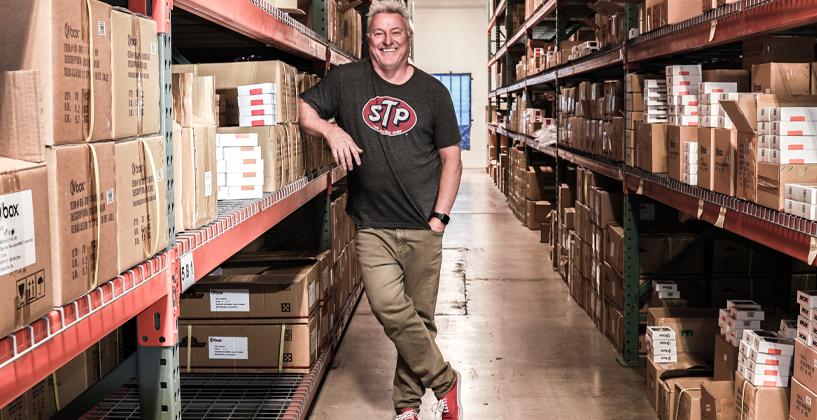 It's been a while since we welcomed Toby Henderson to the Announcers Tower guest chair. We were anxious to get his take on a variety of issues facing the sport of BMX Racing today. Toby is always a great guest, because of his long-time involvement in the sport, and cycling, as a whole.
In today's show, we talk about the likely effects the Coronavirus will have on BMX Racing product production and development. We discuss the Taipei International Cycle show, and speculate as to whether it might get canceled due as a result of the spreading virus in Asia, and around the world.
Note: In the time since we recorded the episode, the show was, in fact, canceled.
Toby also takes us through the redevelopment and re-launch of the Stealth BMX Hub product line, and gives us a little insight into the manufacturing challenges that must be overcome to bring a product to market.
We also dive deep into the BMX sponsorship scene, and how it has changed over the different eras he has seen in the sport.
Finally, we go a little Old School, to hear the story of how he got the nickname "Coca-Cola Cowboy," including a tidbit we never knew.
It's a fairly-short episode, at 30 minutes and change, so we hope you'll give it a listen.
---
Links