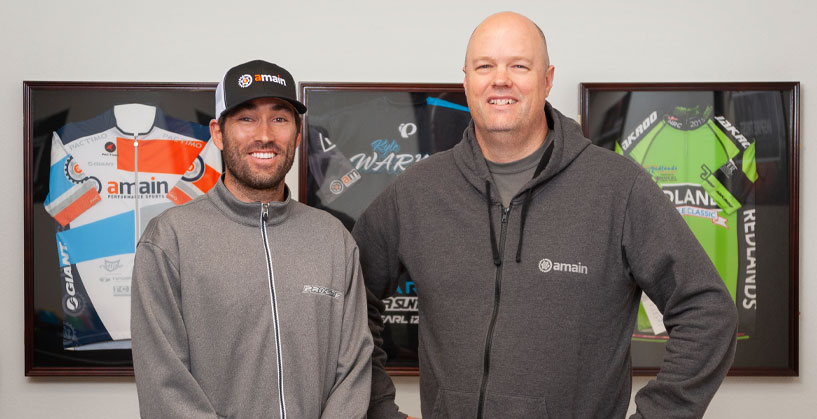 Earlier this week, we reported that Chico, California-based AMain Hobbies had acquired the name and assets of Dan's Comp, and would relaunch the popular BMX mail order site, according to a release.
We wanted to bring you more on the story, as Dan's has played such an important role in the BMX scene over the years, so we went right to the man, himself–Kendall Bennett, CEO and co-founder of AMain, to invite him on to the Announcers Tower Podcast for a "gettin to know ya" chat.
Joining us alongside Kendall is AMain CFO, Kevin Kiser–a BMX Racing dad, himself, with kids who have raced at the local track, right there in Chico. We learned that quite a few AMain employees are involved, or were involved in BMX racing, so the addition of Dan's Comp to the already up & running AMain cycling division adds to the stoke value
It was a very laid-back discussion, and we covered a variety of topics that I thought BMX News readers/listeners, and the industry, at large, would be interested in learning more about.
Listen Now:

I enjoyed the opportunity to get to know Kendall, Kevin and hearing all about how they will bring Dan's Comp back to the BMX world in the coming months, and beyond.
If you haven't listened to the episode yet, the danscomp.com website will be back in action very soon (currently being re-coded by CEO Kendall, himself (who was a software developer before launching AMain in 2004).
Keep an eye on BMX News for further development on this story.
—Mike