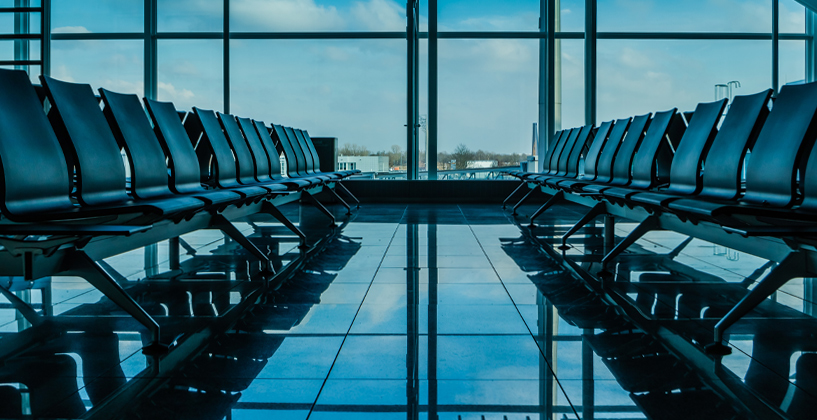 Following the postponement of the 2020 UCI BMX World Championships, and the 2020 Tokyo Olympics, the UCI took the final step in adjusting its schedule, and wiped the remaining three stops (six race days) off the bmx-results.com website.
The tour was to stop in Manchester (UK), Papendal (NED) and Rock Hill (USA) before meeting up with the Worlds in late May. That seems to be off now, and it makes sense that it would be.
UCI released statements last week that addressed all three stops as being postponed. We suspect that once things quiet down with the COVID situation, and the Worlds can be rescheduled (or whatever), we will see the rest of the SX rounds snap back onto the schedule, or some kind of final disposition for them.
With the Olympics pushed to 2021, it will be interesting to see how/if the remaining 2020 events will factor in, or if 2020 will be declared "void" and 2021 events will take the place of the 2020 events.
Each day marks another horizon of uncharted waters in this crazy COVID world.
Stick with BMX News for all the latest.