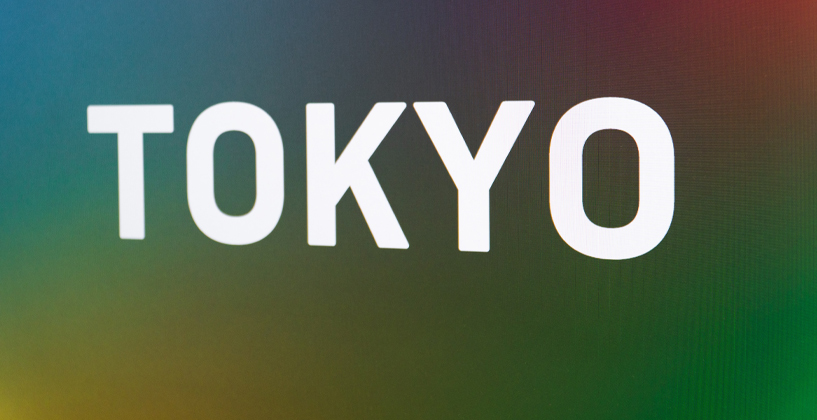 Not long after the official announcement to postpone the games hit the newswires, the IOC and Tokyo Organizing Committee is out late Monday with the new date for the rescheduled Opening ceremony.
In a statement, the IOC said "The Olympic Games Tokyo 2020 will be celebrated from 23 July to 8 August 2021."
This is significant because:
1). They are still the Tokyo 2020 Games, not the 2021 Games, as some speculated. and;
2). The date is one-day-shy of July 24, 2020, when the games were originally scheduled.
No word on whether all of the previously scheduled events would run on their 2020 schedule, minus one day, but we'll bring you the new BMX Racing schedule once it is available.
—Mike Carruth