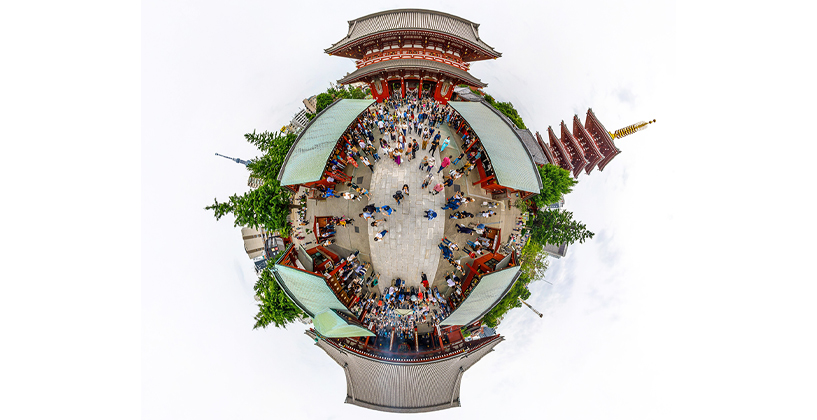 In what seemed to be the ultimate inevitability, Japanese Prime Minister, Shinzo Abe, and International Olympic Committee president, Thomas Bach held a conference call Tuesday morning to discuss what would be done about the 2020 Tokyo Olympic Games, which were scheduled to start 122 days from today.
After the necessary amount of thank yous and formal lead-up language, the heart of the statement was put forth:
In the present circumstances and based on the information provided by the WHO today, the IOC President and the Prime Minister of Japan have concluded that the Games of the XXXII Olympiad in Tokyo must be rescheduled to a date beyond 2020 but not later than summer 2021, to safeguard the health of the athletes, everybody involved in the Olympic Games and the international community
This marks the first time in modern history where the Olympic Games were postponed. On three (and a half) other occasions, the Games were canceled outright, and in one case (1940) were re-awarded, and then canceled again (hence the "half").
The unprecedented move now opens the floor to a flood of "what about?" Questions–most of which will require the IOC's final blessing, but will most likely be handled at the sport level:
* Will the Summer Olympic Cycle now jump to the odd-year, to keep four years of space between Games, or will this be a one-time three year gap til we're in Paris in 2024?
* In cycling, BMX Racing in particular: will the number of allocated slots stay frozen at March 3, 2020 levels, as was announced by earlier this month?
* Each National Federation is responsible for filling their allocated slots with athletes, based on their own national qualification guidelines. Closer to home in the USA, will USA Cycling extend the qualification races into the 2021 season? Will 2020 points be excluded, in favor of a full year of 2021 points?
* There is no secret that some riders around the world were hanging on, and continuing their race careers in order to catch one more Olympic cycle. Will we see those riders stick around for another year, or will some drop off the radar as they move on to what's next in their respective lives.
All of the above are questions that someone, somewhere, must have been discussing, and preparing for as the COVID-19 storm clouds began forming, nearly a month ago.
Stick with BMX News as we work to bring you the answers as quickly and accurately as possible.
—Mike Carruth