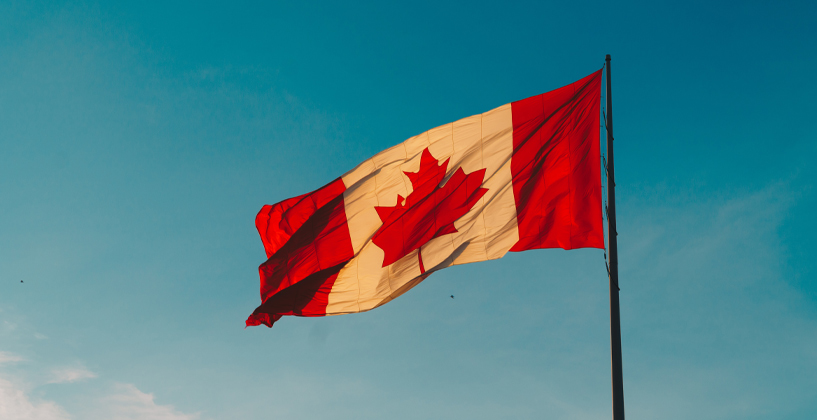 The International Olympic Committee said on Sunday that a decision will be made "within four weeks" on whether the 2020 Tokyo Games will be delayed or scaled down. IOC President, Thomas Bach said that "cancellation is not on the agenda."
Late Sunday, the Canadian Olympic and Paralympic Committee announced that they will not send athletes to the Games (if they run as scheduled), saying:
(The COC and CPC) made the difficult decision to not send Canadian teams to the Olympic and Paralympic Games in the summer of 2020 …(and they) urgently call on the International Olympic Committee (IOC), the International Paralympic Committee (IPC) and the World Health Organization (WHO) to postpone the Games for one year and we offer them our full support in helping navigate all the complexities that rescheduling the Games will bring. While we recognize the inherent complexities around a postponement, nothing is more important than the health and safety of our athletes and the world community," the statement said.
This action could be the first of many dominoes to fall. We will soon see if other nations pull their teams as well, thus applying pressure for IOC to make a decision to postpone the games– a move which, just four weeks ago, Olympic watchers said was "impossible," and that cancellation would be the more likely outcome, over postponement.
Needless to say, everything in our lives today is very fluid, and things we spoke of as absolutes on March 1 today have a lot more "give" to them.
Stick with BMX News for more status updates on the Tokyo 2020 decision.