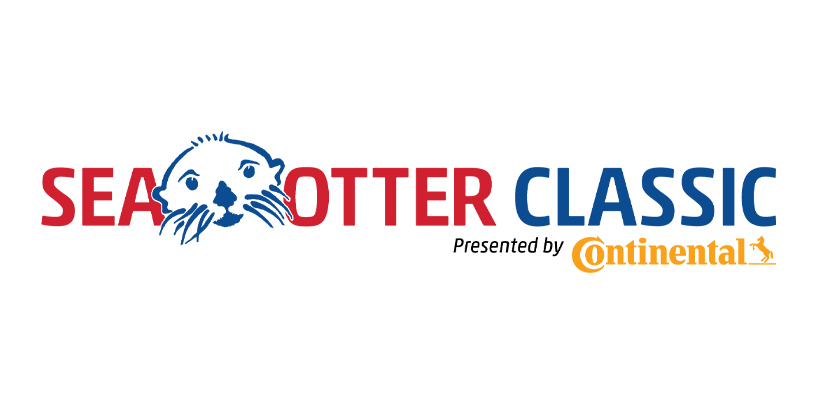 *UPDATED – 2:11PM with USA BMX Statement (at bottom)
There has been a lot of speculation on if/when coronavirus cancellations will be visited upon the cycling community. Earlier in the week, organizers of the wildly-popular Sea Otter Classic announced that the fate of the 2020 installment would be decided "in a couple of days."
Today, an email was sent to confirm that the event would be rescheduled (though seemingly not canceled) from its original date of April 16-19. The release read as follows:
Sea Otter Classic Supporters,
After a thorough review of the coronavirus threat, we've decided to reschedule April's Sea Otter Classic. Additionally, People for Bikes and Sea Otter Classic will reschedule the Bicycle Leadership Conference.
We are coordinating with local authorities to determine the best dates to host the 2020 Sea Otter Classic and Bicycle Leadership Conference. We anticipate announcing those dates by the middle of next week.
Information regarding registration refunds and rollovers will be posted on our website once the new dates have been finalized.
Thank you again for your understanding and support during these challenging times.
Sincerely,
Frank Yohannan
President & CEO
Sea Otter Classic, Inc.
Though the Sea Otter does not have any BMX events, this action opens up a new thread of discussion on if/when such postponements/cancelations will affect the BMX community directly, in the coming days and weeks. USA BMX holds national races on a near-weekly basis, and the UCI BMX World Championships are coming to Houston in 82 days. That could be enough time to be clear of virus concerns, or neck-deep in a breakout, we will not know for a while.
The "Strade Bianche" road race in Italy, scheduled for this weekend, was canceled amid an especially high number of reported cases in that country.
BMX News contacted USA BMX for comment on this story, and about their plans for any similar action in the near future.
USA BMX continues to monitor the ever-evolving situation associated with the COVID-19 outbreak. As with everything we do within our organization, safety remains a priority for our BMX family and staff. Our intention is to provide information that will help mitigate the negative impacts of COVID-19, including both the fear of contracting the virus, as well as its spread. Currently, there is no plan to cancel races. If new information indicates a threat or exposure of the virus in a specific market, USA BMX would make a decision at that time regarding cancellation or postponement.
The virus has not yet become a serious problem in the continental United States, with 162 confirmed cases across the country, in 18 states, resulting in 11 deaths.
By contrast, "standard" influenza (the flu people can catch in any-given-year) is responsible for more than 30 MILLION cases and over 20,000 deaths each year– yet and we still go forth and conquer the competition on the racetrack. It's fear of the unknown and the exotic nature of this breakout that has people ill-at-ease.
Wash your hands, cover your cough, and go buy some Clorox wipes. It's not QUITE as simple as that, of course, but there are some very-basic things one can do, along those lines, to protect oneself, and their family.
BMX News will monitor the latest breaking events relating to this and other Coronavirus stories, and report back as details become available.
—Mike Carruth