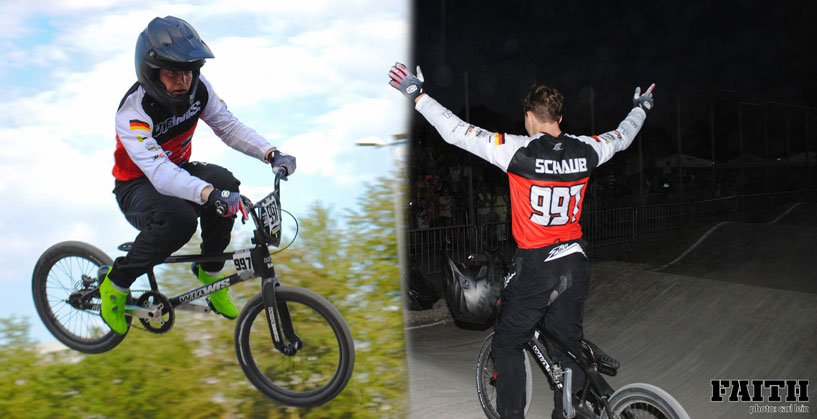 It was the big National Championship (CN) weekend around the world and everyone (Junior Women, Junior Men, Elite Women, and Elite Men) was vying for that coveted flag sleeve.
Twenty eight countries had the race on their calendars with roughly 19 sets of results showing on the UCI website. With the UCI updating the points every Tuesday morning (Euro time) any race result posted after that will not reflected in the points standings until the following Tuesday.
That appears to be the case for France, especially (results showing, but points not reflected). Looking at the current rankings I don't see it making a difference, though. The French men will continue to be in first place and the women couldn't earn enough to pass the USA.
The only other pending results that could result in a ranking change would come out of Brazil. The only movement in the rankings came on the women's side with the Netherlands passing USA for the top spot. Keep in mind that the USA already ran their National Championship race back in March; and with South Park (USABMX Stars N' Stripes National) not being a UCI race the USA didn't earn any points over the holiday (July 4th) weekend.
The same holds true for New Zealand, Ecuador, and Australia who had their National Championship races in January, February, and March, respectively. Colombia, on the strength of a Pajon, Bolle, Restrepo podium, shot past Brazil and Russia, but remember that the Brazil race results have not hit yet, so that could flip flop again next week.
Also, keep in mind that there are at least six more CN races on the calendar later in the year; with the Russian Federation (scheduled for August) having the most potential to impact the rankings.
Below is a chart of the winners in each class, from each country.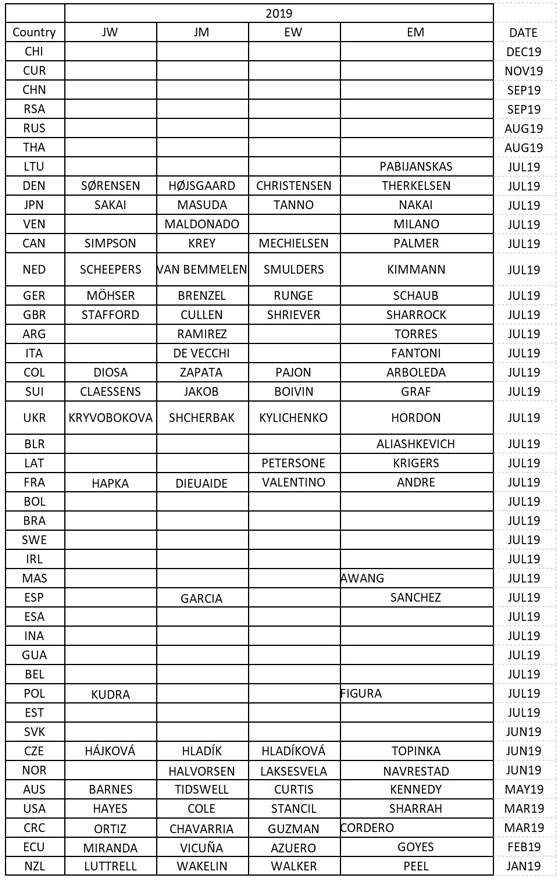 This weekend sees a C1 race in Canada (Drummondville Canada Cup) and the big European Continental Championships (CC) in Valmeria, Latvia (hometown to two-time Olympic Gold Medalist Maris Stromberg). With the win counting for 120 points (podium sweep would net 315 points) there is definitely an opportunity to shake up the current standings.
Cheers!
Carl