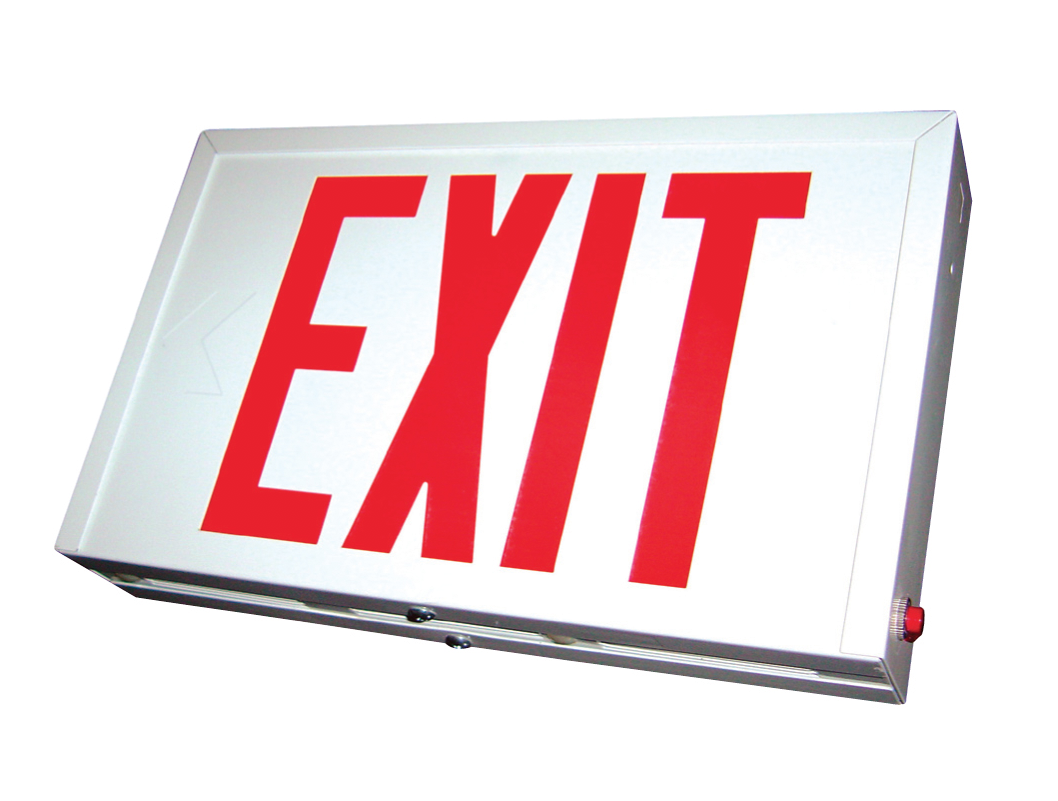 Over the weekend, in a letter to track operators, USA BMX released news that long-time national coordinator, Chris Luna, was "no longer employed" by the sanction.
The communique did not go into detail on the reasons for the separation, saying only that it was "due to personal issues."
Chris was a fixture on the national BMX scene for many, many years, helping countless BMXers with the endless things that can pop up on any given race day. He is considered a friend by thousands of BMX families, including us here at BMX News (notice we said IS, and not WAS).
We wish Chris all the best as he moves on to the next phase of his career, and with the issues noted in the above-mentioned communication.