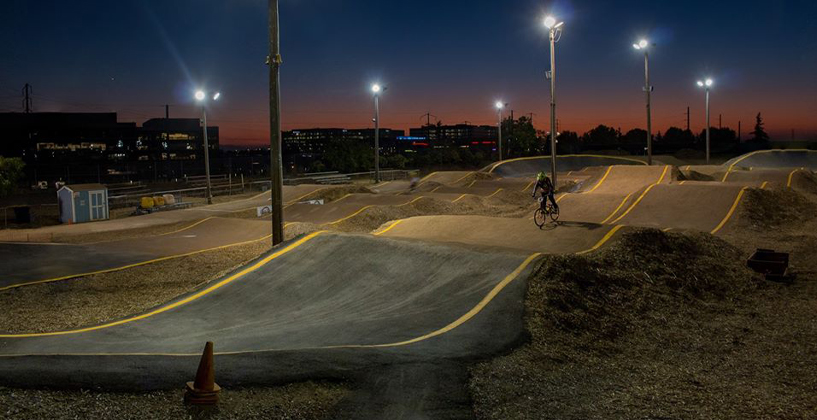 As the COVID-19 saga continues to unfold, and Stay-At-Home orders are extended at the state and county levels, new information is coming in to the BMX News Global Command center on a daily basis.
We are currently monitoring the local-beat reports for every national remaining on the 2020 USA BMX national calendar.
Over the weekend, a group of San Francisco Bay Area counties agreed to extend their respective stay at home orders through May 4. This announcement made the running of the Golden State Nationals on May 1-3 all-but impossible.
USA BMX is out today with official order on the postponement of the Golden State Nationals in Santa Clara, as well as the first Canadian National to be canceled, outright. Here is what they told BMX News, via a statement:
Amidst closed borders and a province-wide ban on gatherings until May 30th, BMX Canada has canceled the Fraser Valley Nationals at Chilliwack Heritage Park in Chilliwack, BC (May 8-10). There are no immediate plans to add an additional event in place of the Fraser Valley Nationals. We are closely monitoring the situation and will update our members to changes to the 2020 BMX Canada National Series as soon as possible.
Additionally, with the recent extension of California school closures until May 4, USA BMX will be postponing the Golden State Nationals scheduled for May 1-3 in Santa Clara, California.
Any rider who pre-registered for these events will receive a refund automatically to their credit card. Additionally, all reservations for hotel rooms for these events through BMXhotels.com will automatically be canceled and the deposit will be refunded.
As of today, these are the following Nationals that have been postponed/canceled:
Spring Nationals – Albuquerque, NM (March 20-22)
Carolina Nationals – Rock Hill, SC (March 27-29)
Great NW Nationals – Redmond, OR (April 3-5)
Cajun Nationals – West Monroe, LA (April 17-19)
Golden State Nationals – Santa Clara, CA (May 1-3)
Fraser Valley Nationals – Chilliwack, British Columbia (May 8-10) CANCELED
Derby City Nationals – Louisville, KY (Sept 4-6)
Santa Clara PAL Track Operator, Nick Valencia told News:
As we all deal with the unexpected longevity of the COVID-19 situation we are anxious to get this race rescheduled and kick off the national season on the West Coast.
Take this time to reach out and support your local tracks and small businesses as they will be severely impacted and can use the assistance when the time comes. Stay safe and look forward to welcoming everyone back to Santa Clara PAL BMX
We are hoping and praying that the curve gets flattened, the suffering subsides and as a result, normalcy returns soon.
Taking a look at the next race on the schedule, we hope to be in Atlanta in 36 days for the Dixieland nationals, on May 8-10.
Stick with BMX News for the latest reports on how the COVID-19 pandemic is affecting the BMX Racing world, and that of cycling in general.
—Mike Carruth